Simplifying a worldwide procurement process
interconnected by shared entities

integrated search
The products of our client, a major global brewer, are produced by operational companies (OpCos) in dozens of countries around the world. The OpCos are supported by the headquarters. Here a procurement team manages a complex IT infrastructure of over 20 applications to ensure that supplies are secured, assets are maintained and policies are implemented.
To guarantee a sustained high level of productivity across all OpCos, the procurement team improves its services continuously. Part of their job is to better support search tasks for information that is stored at many different places in the IT architecture. For example, the headquarters has many contracts with suppliers that help them reduce costs, minimize risk and prevent fraud. Buyers at the OpCos are encouraged to purchase from these preferred suppliers, but in practice they don't always comply:
'Some buyers would, so to speak, get their supplies around the corner, while they should purchase them from cheaper, more efficient or sustainable suppliers elsewhere. It turned out there was a gap of visibility.'
To find a suitable supplier for a specific product in a certain country can be a complicated and time consuming job when a very large number of contracts exists. Therefore our client set out to make it easier for buyers to find preferred suppliers for any product they might need. In order to do so they had to combine information from multiple sources: the validity and applicability of contracts, historic purchasing data for every OpCo, information about suppliers, the categorization of products within the company, etc. Based on good experiences in a previous project, they selected Spinque to help them realise the required search functionality.
As always we started out by building a knowledge graph on top of the many procurement applications containing relevant data. This made it possible to reason about suppliers, contracts, materials and persons and so to get a grip on this complex domain:
'The on-site sessions where we created the knowledge graph were impressive. They brought a lot of clarity, simplified the problem and enabled us to come up with new solutions.'
With the knowledge graph in place, Spinque Desk was subsequently used to tackle the search task in a series of iterations which fit perfectly with the agile approach to software development in use. The procurement team decided to introduce a chatbot as an interface to allow for a rich and personalised interaction and Spinque Desk could easily provide all the sophisticated search functionalities needed by the chatbot.
'Spinque felt as part of the team, they were highly available and fixed things quickly. Spinque Desk is an important part of our technology'.
The search solution is currently being rolled out and the first buyers have satisfactorily incorporated it into their workflows. And the first signs are good: they actively promote the use of the chatbot among their colleagues.
Spinque has put the procurement team in charge of their search, enabling them to leverage relevant data from their various applications and to present the right suppliers to buyers.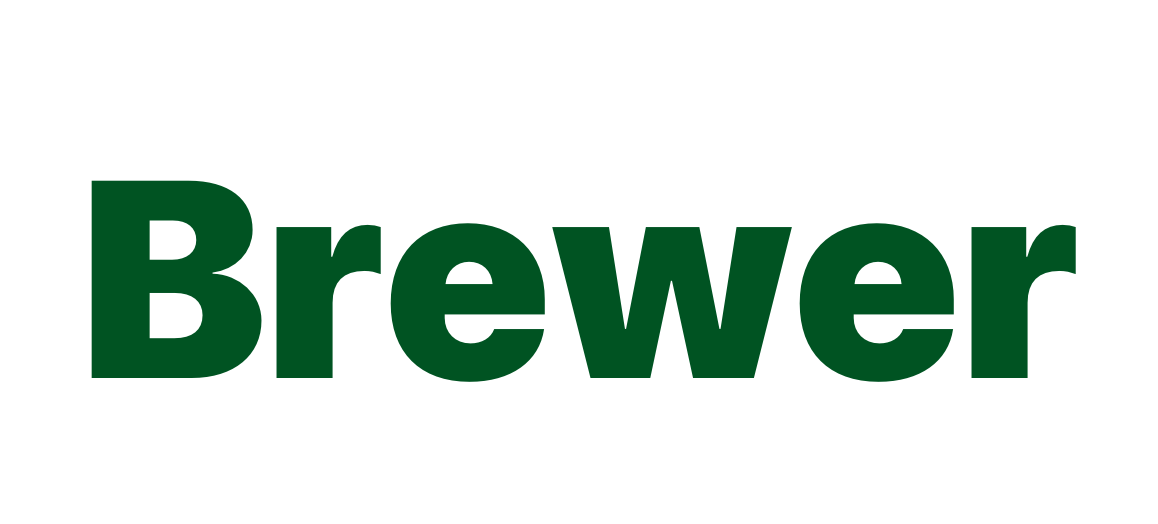 We worked together with the technology specialist at the procurement department. His main focus is to sustain the many procurement applications that are used to serve several thousands of users all over the world.