Making the network of WWII collections searchable

100 collections and counting
interconnected by shared entities

integrated search

results in context
Keeping the memory of the Second World War alive and further increasing the collective knowledge on it is a responsibility shared by numerous heritage institutions worldwide. The Dutch Network War Collections (in Dutch: Netwerk Oorlogsbronnen (NOB)) contributes to this by connecting the dispersed Dutch collections on WWII and by making the resulting network accessible and searchable via its websites.
When Lizzy joined the NOB as its ICT project leader, users of the portal site were able to access 12 collections using a conventional search engine. However, these collections had not been interconnected, so no network effect could occur, no new insights emerged. Moreover, the NOB had to depend on a third party for every single new collection to add while the goal was to connect hundreds of collections.
'When I came in, the technology was out of our control. I had to explain the setup and goal over and over again to ever changing developers who would then implement something to the best of their understanding. It was time-consuming, expensive and annoying.'
After struggling with this setup for some time, Lizzy decided to completely change it and to look for a partner that could enable her to easily add new collections herself, to interconnect and enrich these collections and present them in novel ways. Lizzy knew Spinque from her previous job at the Rijksmuseum and decided to team up with Spinque because of the easy way they enable clients to add, store and access their data.
'I'm now able to add new collections myself and I have a lot of control over the data. I use Spinque Desk to search and connect collections and to get answers to a lot of questions. I even use it from time to time to help fellow historians in their research.'
Since the new setup of the project, Lizzy and the NOB team have added over 100 new collections and because of Spinque's inherent data integration, they are now interconnected.
'I really love that I can match things, to see what I can learn when I combine sources, to take on a new perspective. What do the sources now tell me that I did not know before? We are now able to combine objects from different collections, described in different ways and to detect places and show objects on maps. We created a thesaurus and a biographical dataset in order to enrich collections with thematic and biographical data.'
On top of that, the NOB has been able to initiate multiple projects using the same repository. Besides the collections-portal Oorlogsbronnen.nl it built a site focussed on personal histories called Oorlogslevens.nl, which was released on the 11th of February 2020. Currently it is also working on events during the war: at this time as part of the portal, but in the future a site focussed exclusively on events might follow.
Spinque Desk puts Lizzy in charge of her search, enables her to focus on adding and interconnecting collections and on making the Dutch Network War Collections grow.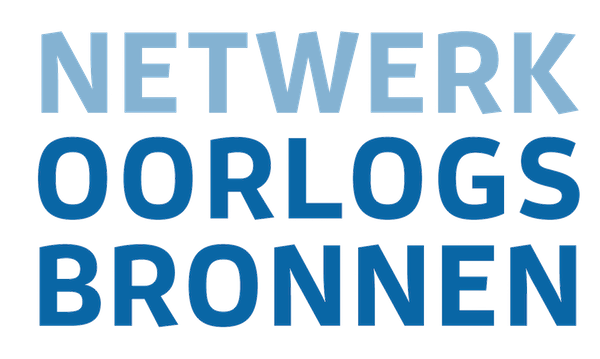 About the client
The history of the Second World War in the Netherlands is stored in numerous collections. These collections are managed by over 450 organisations of all shapes and sizes: from large national archives to small foundations on particular subjects or localities. To increase the accessibility, usefulness and visibility of these dispersed and diverse collections the Dutch Network War Collections (in Dutch: Netwerk Oorlogsbronnen (NOB)) was established in 2016. The NOB is supported by the Ministry of Health, Welfare and Sport and by the Vfonds and is facilitated by the NIOD.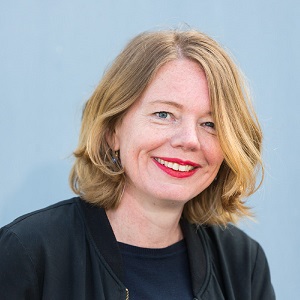 Lizzy Jongma is the senior IT project manager of the NOB and responsible for its digital infrastructure. She connects partner collections to the network and investigates which digital products and applications can be made with the data for researchers, interested parties, colleagues etc.
Blogposts
Videos
Explanation of the NOB:
Explanation of oorlogsbronnen.nl: